Year 6
Welcome to our Year 6 class page!
Our Learning Journey
Our learning journey this half term is all about the Ancient Mayans. We will be finding out about what life was like for the Mayans, including their roles within society and religious beliefs and traditions.
Ollee - a new app for children (8-11)
Funded by BBC Children in Need, ParentZone have released a new app for children aged 8-11. Ollee is a digital friend which aims to make a difference in children's emotional wellbeing.
The website link is
HERE
.
Our Books in Common
Here you will find the books that we have enjoyed reading together in our classes.
6ER & 6SO
Celebrating our Learning in Year 6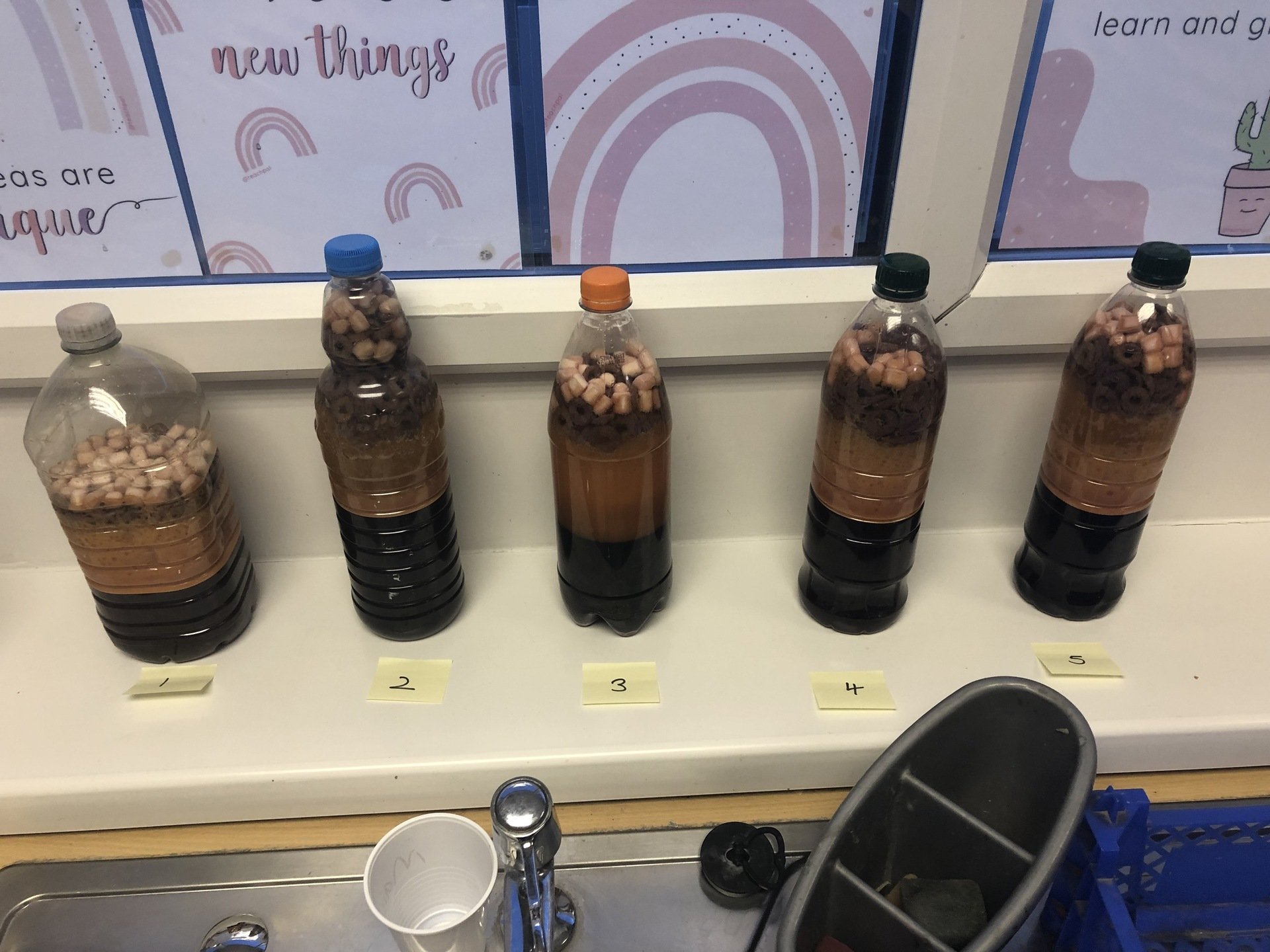 As part of our science learning about the cardiovascular system, we enjoyed learning about blood and blood cells. Y6 enjoyed creating our own model of blood in a bottle!
Year 6 pupils have harvested the vegetables that we planted in July as part of our learning about Dig For Victory. We used our vegetables to create healthy vegetable soup - a popular recipe from World War Two. It was delicious!