Year 3
Welcome to our Year 3 class page!
Our teachers in Y3 are Mrs Ghuman (3GS), Miss Sinclair (3GS), Miss Thorpe (3LT) and Mr Swallow (3LT).
Our teaching assistants are:
Mrs Leeks (3LT)
Mrs Hudson (3GS)
Mrs Kerr and Mrs Earl (3GS)
Mrs Kingston (3LT)
Our Learning Journey
This half term our learning journey is 'Quakes, shakes and explosions'. In Geography we will be studying the Earth's layers and the ring of fire! In Design and Technology we will be studying what makes an effective structure. We will then consider this when designing and creating our own earthquake proof structure!
Our Favourite Books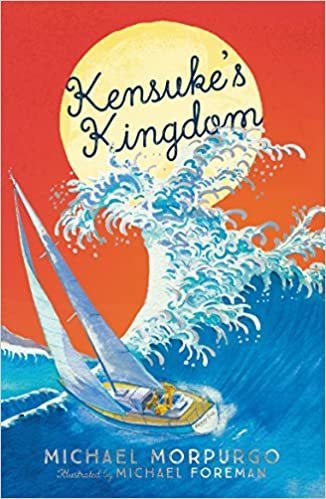 This half term we will be reading Kensuke's Kingdom by Michael Morpurgo.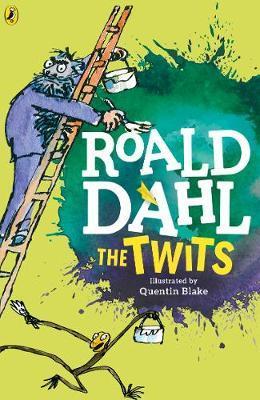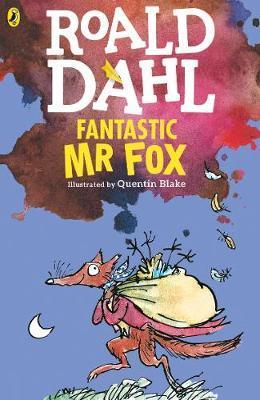 Earthquakes and Volcanoes Workshop
Below are some photos from our recent Earthquakes and Volcanoes workshop. We explored the physical Geography of these natural disasters using drama, movement, role play and voice!
Celebrating 3GS's Learning
Below you will see a slideshow of some of the brilliant work 3GS have completed so far this year.
Celebrating 3LT's Learning
Below you will see a slide show of some of the amazing work 3LT have completed last half term. Our learning in Science focused on Animals including Humans.