Foundation Stage 1
Welcome to our F1 class page!
We hope you enjoy taking a look around and exploring all the lovely learning that we do in F1 at Wickersley Northfield.
Take care and see you soon.
Mrs Randle, Mrs Ibbotson and
Mrs Langford xx
Our Learning Journey
This half term our learning journey is all about the things we celebrate in Autumn!
We are going to be learning about Bonfire Night and Autumn itself. We have already enjoyed learning about Halloween.
Please see the Medium Term Plan below for more information.
Our Core Books
This half term we will be focusing on 'Goldilocks and the Three Bears' and 'Farmer Duck'.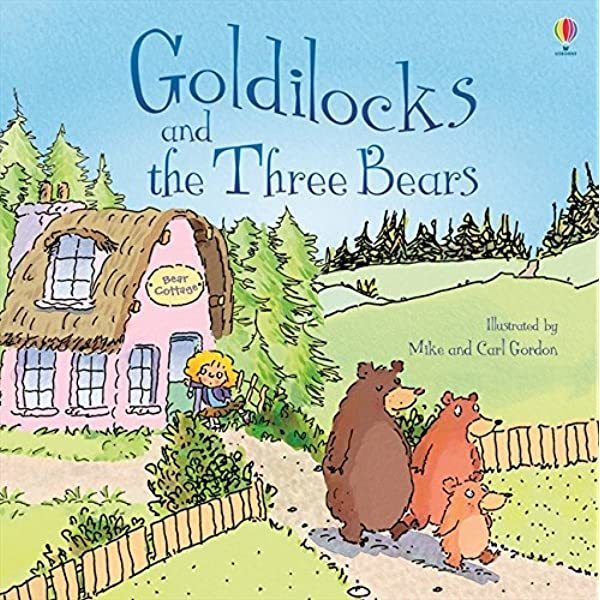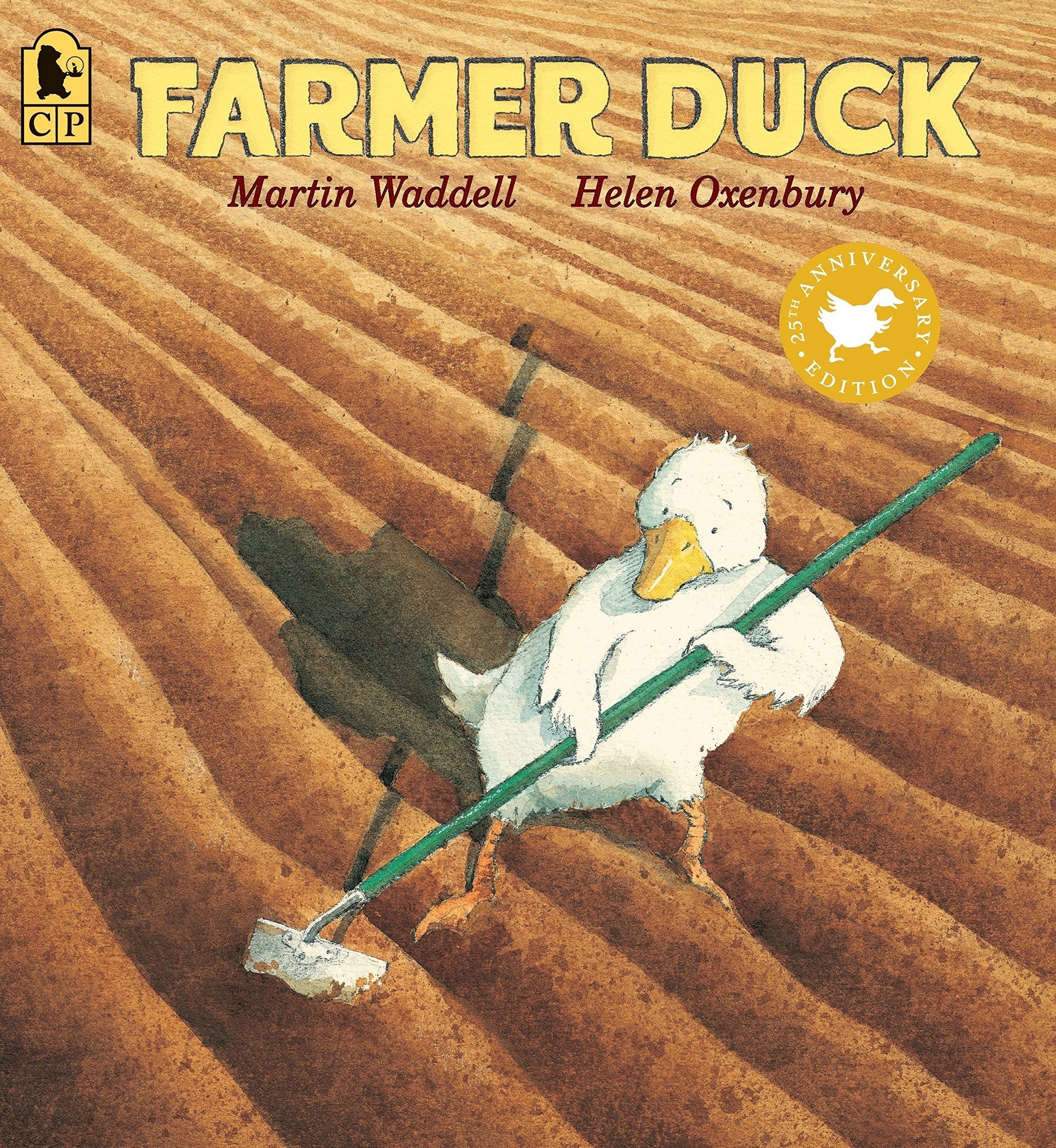 EYFS Statement of Intent
Our intent within the Early Years Foundation Stage is to be a caring, happy and creative environment that enables children to succeed as unique individuals and to celebrate their achievements. We strive to be a place where the children are inspired and develop an interest in learning for life. Foundation Stage is the start of the children's school life and we believe that we create strong foundations for the children which embed good attitudes for learning. These foundations are the building blocks to support children on their journey through a happy and successful life in education.
Celebrating our Learning
More recently: We are learning about Autumn. We have enjoyed a walk around our school grounds where we found lots of signs of Autumn. The children especially enjoyed looking at a tree that had all the Autumn colours on; red, orange, yellow and brown. Their favourite part was definitely running through the leaves!
Old news: We have been learning about people who help us. We have also been thinking about what we would like to do when we grow up. We had all sorts of wonderful suggestions from princesses to police officers and vets to daddies!