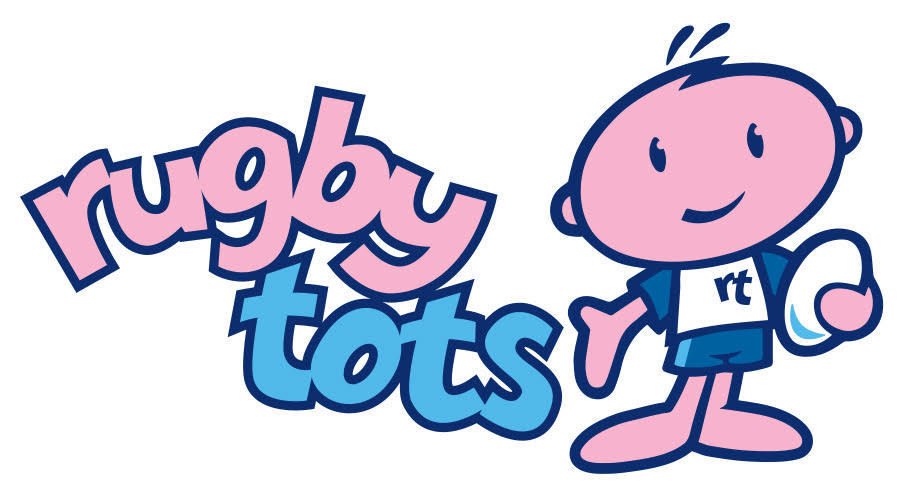 Rugby Tots
After school clubs at Rugbytots are the perfect way for children to burn off lots of energy after a day in the classroom. With games ranging from try scoring, kicking, tag and relay races there is plenty to keep them engaged and active. The activities are aimed at promoting discipline and improving self confidence while learning basic rugby skills (without the contact!) in a fun, friendly and engaging atmosphere. The play programme we follow within the classes has been designed by specialists in the industries of rugby and child health and well-being.
.
The children are encouraged to express themselves and be competitive with each other when games are played (either individually or within teams) but not forgetting the over-riding aim of the class which is all about FUN.
All classes end with the handing out of "Arty", the Rugbytots teddy bear which the winner keeps for a week and brings back the following week for someone else to win (the children love the idea of winning points throughout the class to be in with a chance of winning Arty!). And everyone receives a well done sticker at the end of the class).
All our coaches are DBS certified, first aid trained and have completed the Rugbytots coaching course to be able to run the sessions.
Please click
here
to visit the Rugbytots website.