PSHE at Wickersley Northfield
At Wickersley Northfield Primary, personal, social, health and economic (PSHE) education and RSE (Relationship and Sex Education) is an embedded part of our broad and balanced curriculum. Pupils' spiritual, moral, social and cultural (SMSC) development is at the heart of our school ethos. British Values are promoted through the overarching aims and objectives of PSHE by supporting our children to become healthy and responsible members of society, as well as preparing them for life and work in modern Britain.
NSPCC Speak Out Stay Safe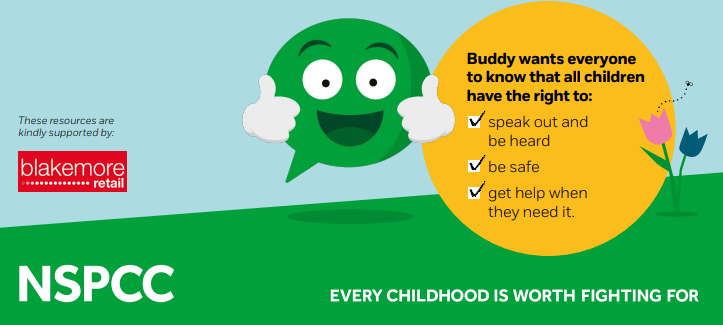 NSPCC Speak Out Stay Safe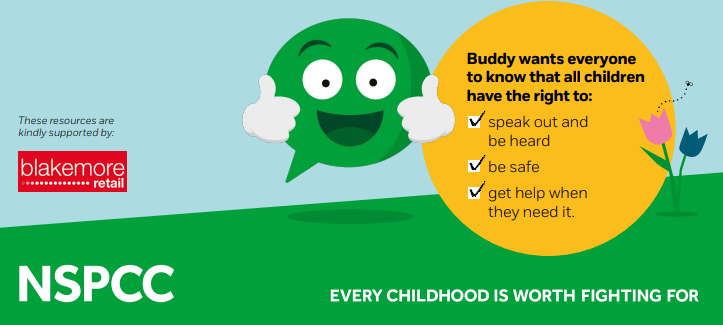 NSPCC Speak Out Stay Safe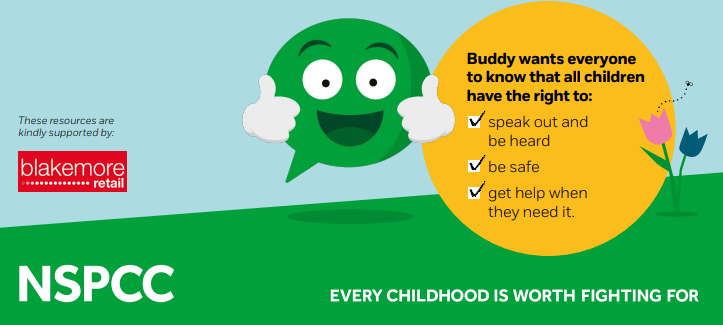 NSPCC Speak Out Stay Safe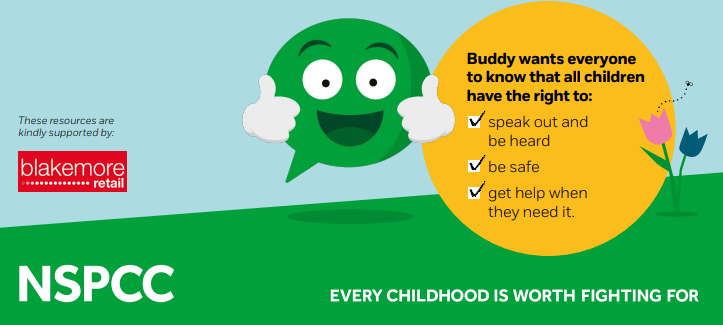 NSPCC Speak Out Stay Safe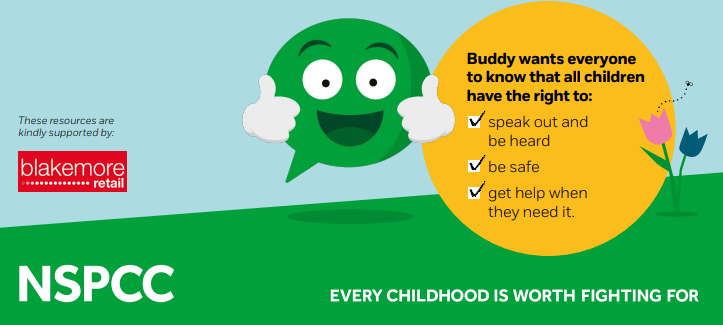 NSPCC Speak Out Stay Safe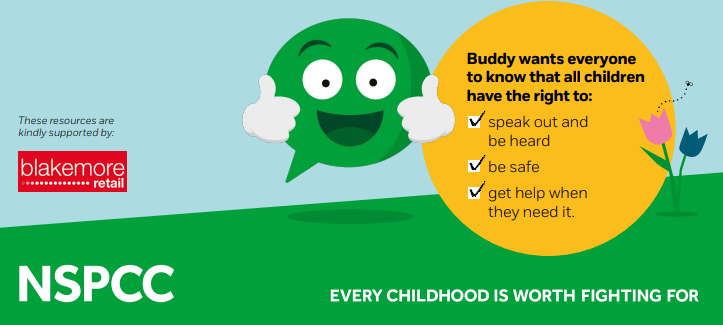 NSPCC Speak Out Stay Safe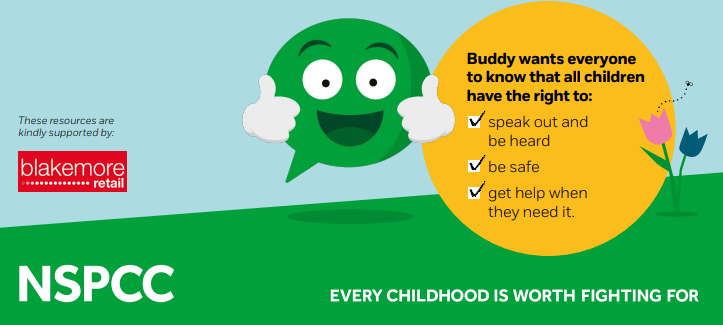 Please click here to find out more information about the new 'Clever Never Goes' programme.
Ollee - a new app for children (8-11)
Funded by BBC Children in Need, ParentZone have released a new app for children aged 8-11. Ollee is a digital friend which aims to make a difference in children's emotional wellbeing.
The website link is
HERE
.
What is Growing Together and why is it important?
Human beings change and grow– we do it all the time and in many different ways. Physical growth is easy to see as we grow from babies to children, teenagers to adults. But growing emotionally is also an important part of our development.

Things that upset us when we were younger may no longer overwhelm us as we grow and learn to cope with life's ups and downs. Challenges and set-backs can help us to grow and adapt. Trying new things can help us to move beyond our comfort zone into a new realm of possibility and potential. However, emotional growth is
often a gradual process that happens over time, and sometimes we might feel a bit 'stuck'.
At these times we are reminded of how much we need others in our lives to help us to keep growing. We need our parents and carers, our teachers, our friends and others to support us to grow, especially when things get tough. We often need others to help us to believe in ourselves, to keep going, and to try doing
things a bit differently. Even when we have experienced really difficult challenges in our lives, with the right support, we can continue to grow and flourish.